A study by Unisys points out that the integration of biometrics in wearable devices in the area of public security should not only boost technology adoption, but also expand their commercial applications.
Use unique physical characteristics of an individual as a fingerprint of the Palm, Iris and facial reading or even voice and movement to identify terrorists and criminals is closer to becoming a daily reality.
Advertising
The study of Unisys Corporation shows that the area of public security must lead the integration of biometrics in wearable technology, although the company refer to the issue of privacy and security of biometric data stored in the cloud still need to be addressed.
For the research were interviewed 54 specialized professionals in biometrics during the Biometrics Institute Conference in the Asia-Pacific region, held in Sydney in may 2016. The majority (63%) believe that enable agents to apply the law in public and private sphere to identify suspected or known terrorists and criminals, is the most appropriate opportunity to incorporate biometrics wearable technology. A few indicated the purpose so that consumers can make use of smart watches, for example, to authenticate payments (19%) or the use of biometrics to control access to captured data for wearables (14%).
John Kendall, Program Director of Borders and national security of Unisys, although biometrics has become cheaper, more precise and easier to use, the lack of a revolutionary change in capture technology has restricted the types of applications that use biometrics and the biometric types used in those applications. He believes however that "the emergence of the Wearable Technologies has the potential to completely change the use of biometrics".
"Chambers used for body-worn operation, to get stuck in uniforms as if they were badges, are already being used worldwide by law enforcement authorities to identify people, to compare with a list of suspects and then, through a smart watch or a discreet Bluetooth headset, notify the person who is using the camera next to the body" , says Kendall.
Respondents said the facial recognition is the most appropriate biometric mode for wearable technology, followed by voice identification. In addition, bracelets (52%), watches (19%) and badges (15%) were reported as wearable devices formats more appropriate for use of biometrics.
Questions about privacy access to biometric information stored in cloud were cited as the most significant obstacle for the incorporation of biometrics wearable technology (79%). In General, technology, format and cost were not considered as obstacles.
Gallery
Digital tattoo deals drugs for next-gen wearables
Source: www.slashgear.com
Intel-Micron Introduce 3D XPoint Memory that will Advance …
Source: www.patentlyapple.com
Apple Introduces us to a New iTunes "Concert Ticket …
Source: www.patentlyapple.com
Digital tattoo deals drugs for next-gen wearables
Source: www.slashgear.com
Samsung Introduced SleepSense at their Pre-IFA 2015 …
Source: www.patentlyapple.com
Time for change. Will smartwatches catch on?
Source: www.designweek.co.uk
Cardiac Insight Partners with VivoSense
Source: www.wearable-technologies.com
CUPPS entering 'live' operational testing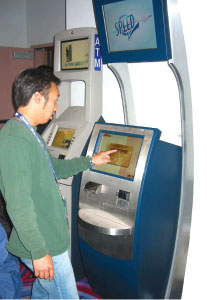 Source: www.futuretravelexperience.com
Startup Claims 99.999% Accuracy for 'Implicit …
Source: mobileidworld.com
Cambridge Consultants Develop AI Powered Verum
Source: www.wearable-technologies.com
Biometric Bonking Whether connecting with
Source: www.slideshare.net
Talking Biometrics and Mobile ID at Money20/20 [Audio …
Source: mobileidworld.com
Emirates Group announces major transformation initiative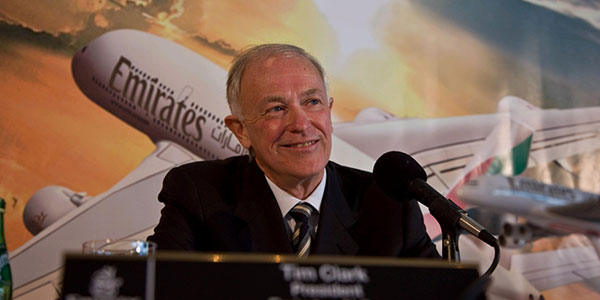 Source: www.futuretravelexperience.com
Smart watches to fitness-tracking shirts: 5 amazing …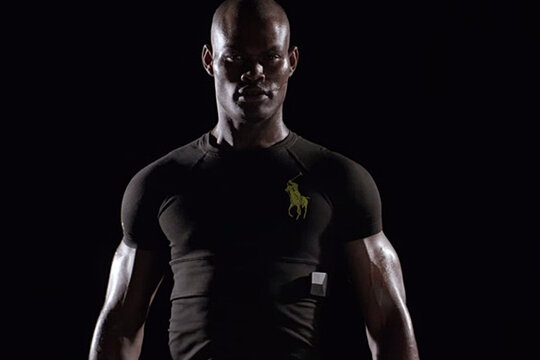 Source: www.csmonitor.com
Cientifica
Source: www.cientifica.com
DAL FITNESS ALL'AUTOMOTIVE GLI SMARTPHONE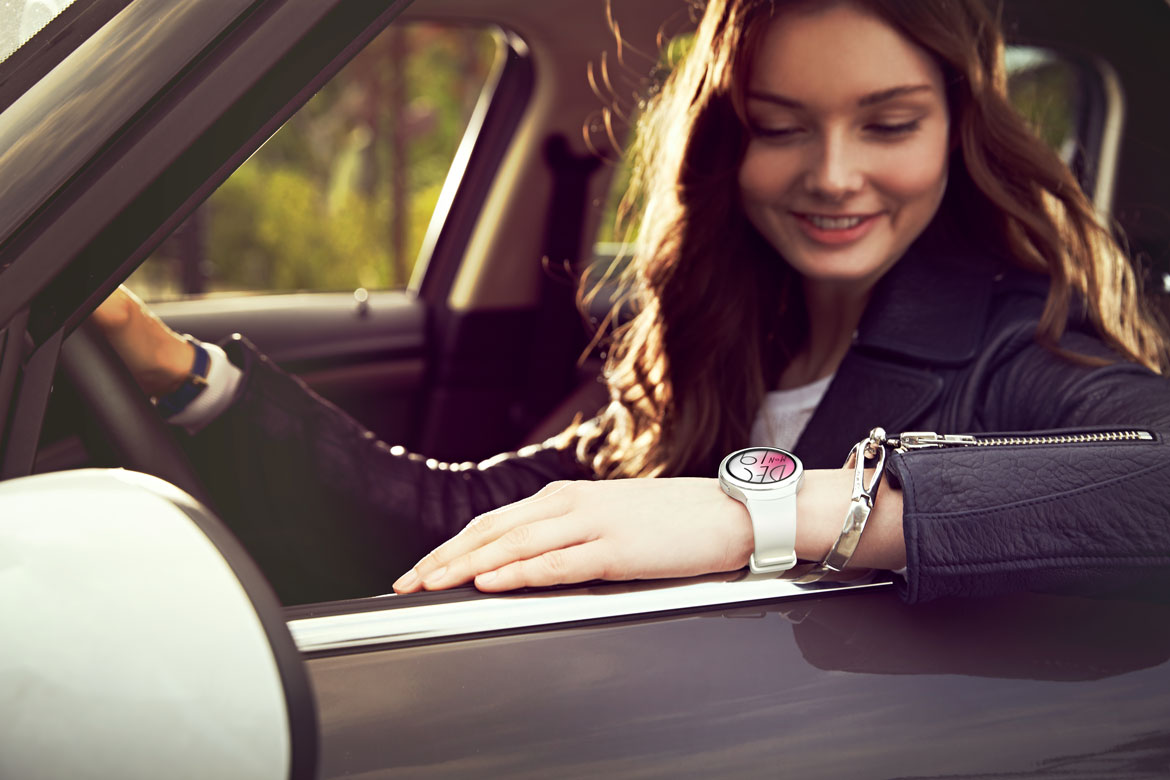 Source: autodesignmagazine.com
Face Recognition Time Attendance and Access Control System
Source: www.epordo.com
Apple's iPad: Welcome to the Revolution
Source: www.patentlyapple.com
IBM forecasts biometric passwords, mind-reading tech for …
Source: digitaltrends.com
Creating Immersive Experiences – Muse Wearables – Medium
Source: medium.com