Isn't just a futuristic looking watch and not a iPhone wrist: the AppleWatch is only AppleWatch.
Perhaps it might sound like a cliche, but this device looks so captivating, elegant, luxurious and futuristic is a unique product of its kind. The link, at present, among the most accessible Smartphone and man to make many functions that technology can offer us.
The AppleWatch, presented for the first time in fall 2014 and marketed in Italy in June 2015, is compatible with all devices running iOs 8.2 and is 5 or higher, with iPhones that is expressed in its possibilities.
What can a AppleWatch over to tell us what time it is?
Pairing it with an iPhone (for internet and calls), with this futuristic gadgets we can:
Make hands-free calls
Reading emails and messages
App notifications
Writing emails and messages simply speaking
See maps and GPS
Access weather, address book, calendar
View photos and other data stored in iCloud
Monitor physical activity, measuring the distance, heartbeat, blood pressure, calculate the calories burned and remind ourselves during the day to do physical activity if we are too sendentari.
Check the rear camera on iPhone remote with a viewfinder: so not only checks the shot but also what we will photograph
Virtual Assistant Siri
Music
Passbook
Check presentations
The most unique feature, however, is how truly original AppleWatch have to communicate with each other: you can use three modes that make communication very sensual, intimate, instinctive and physical.
"Sketch" mode allows you to send to another AppleWatch a drawing made by hand by us with our fingers, which will be screened for a few moments and then fade away.
"Tap" mode allows you to hear our touch on the wrist of someone else
How Hearbeat, the most romantic, allows you to feel on your skin and see our heartbeat to someone else.
As mentioned before then, the AppleWatch truly represents an important link between the technological and sensory experience, in ways they never saw themselves. Net of who defines an expensive toy, the AppleWatch allows you to use much less the smartphone by focusing on activities for which this is important (call, email and apps that are no longer needed), controlling everything from the wrist without many distractions. Simplifies many actions and, in some cases, change our concept of distance communication making it much more human. In fact, notifications do not sound, but give light touches on the wrist, which are perceived in a non-intrusive way.
There are three editions of Apple Watch: Sports, considered to be the most economical and geared for people using the smartwatch for sporting purposes, lightweight and durable plastic band. The collection "Apple Watch" is the most resistant and offers a wide choice of metal or leather straps, attractively designed. The collection "Edition" instead is that extra luxury with gold trim.
Prices range from 500 euros on average for Sport models, up to more than 18,000 higher priced models Edition.
Gallery
Celebrate Super Smash Bros. Ultimate on your Apple Watch
Source: www.nintendoenthusiast.com
Garmin Forerunner 645 Music Review & Rating
Source: www.pcmag.com
Garmin vivosmart 3 Review!
Source: www.youtube.com
Beoplay H5 Review: B&O's Bluetooth Earbuds Sound Great …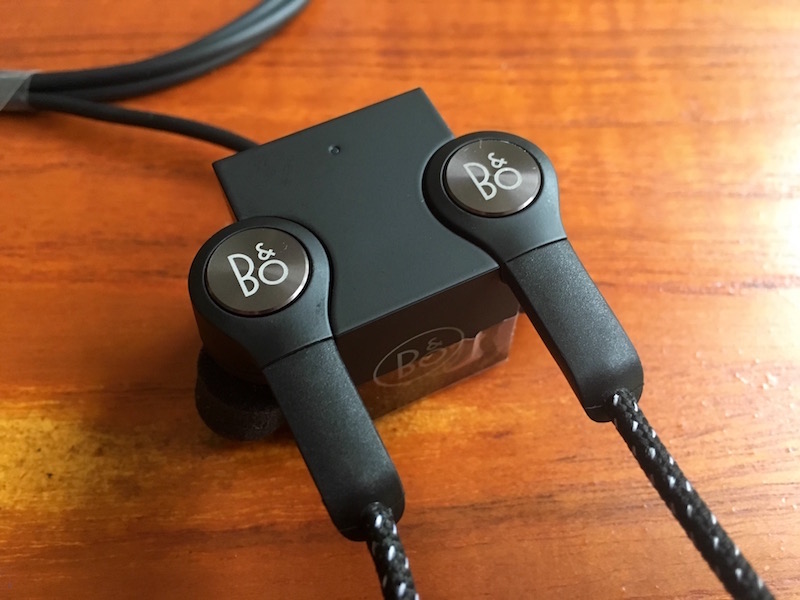 Source: www.macrumors.com
Logitech G910 Orion Spectrum Review
Source: www.trustedreviews.com
รีวิว : iPhone 8 และ 8 Plus กล้องเทพ, ชาร์จไร้สาย, เครื่อง …
Source: www.macthai.com
macOS-Sierra-Wallpaper-Macbook-Wallpaper
Source: www.mactrast.com
Top ten Apple parody videos
Source: www.macworld.co.uk
Asus ZenBook 3 Deluxe UX490UA Review
Source: www.trustedreviews.com
แนวคิด iPhone X / X+ สีแดง (PRODUCT) RED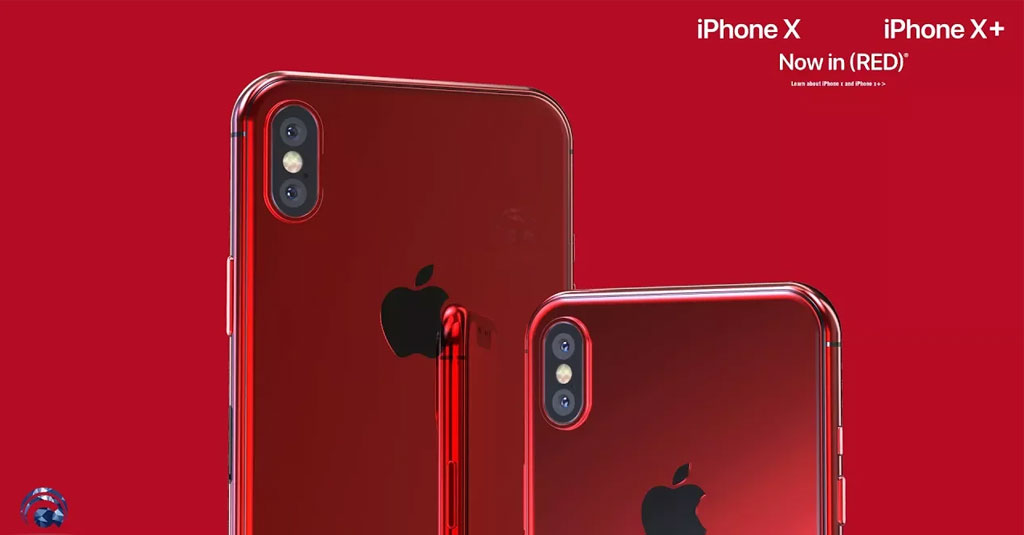 Source: www.iphonemod.net
นักวิเคราะห์คาดปี 2018 นี้ ตลาด Smart Speaker (ลำโพง …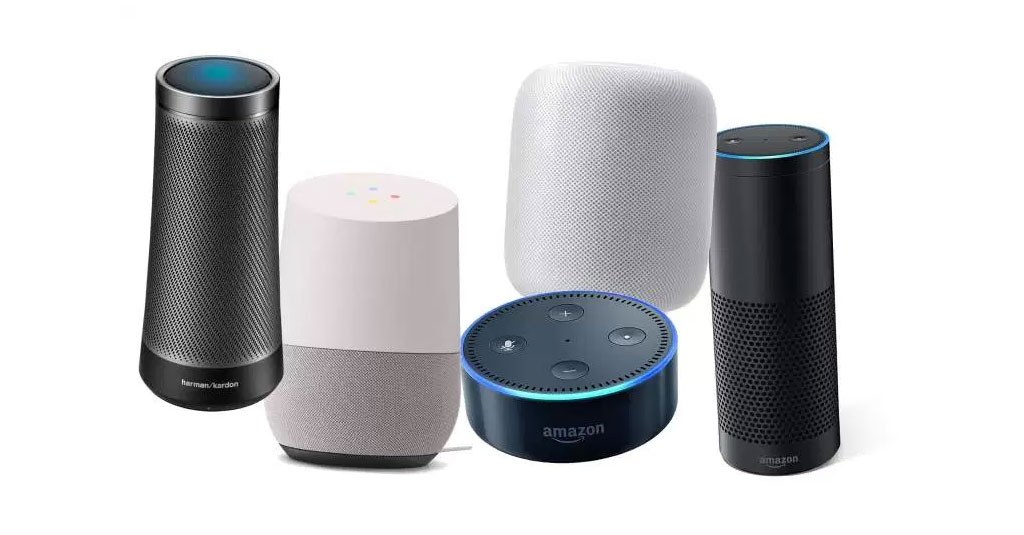 Source: www.iphonemod.net
The Top 9 Free Task Management Software
Source: blog.capterra.com
iPhone-7-Cores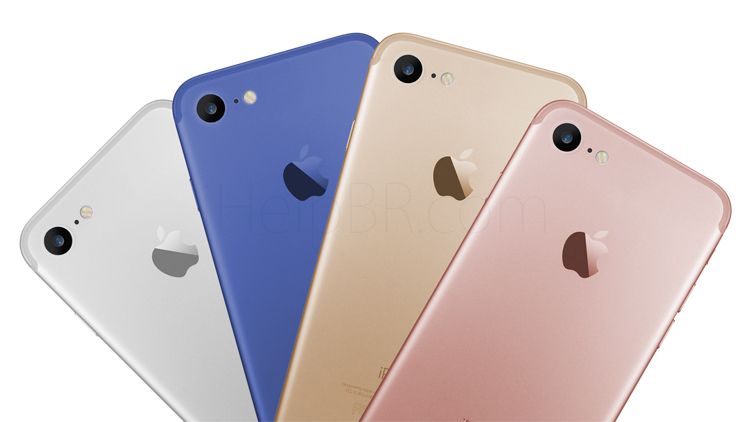 Source: ihelpbr.com
Music Group 'Die Antwoord' Drops a New Single
Source: donthatethegeek.com
Anime Trap เทรนด์ใหม่มาแรง !! จับตัวการ์ตูนขังใน Wallpaper …
Source: www.macthai.com
Apple Watch Review: After 2 Months… – TechCrunch
Source: techcrunch.com
Apple Watch Series 4 Review & Rating
Source: www.pcmag.com
Apple Watch Series 3 (GPS) review: This needs cellular …
Source: www.hardwarezone.com.sg
Apple Watch Series 2: In pictures
Source: www.alphr.com
Amazfit Bip review: Why can't more smartwatches be like …
Source: www.cnet.com