Once valued for their convenience, watches now become true style tools! All tastes and all prices are possible … Colourful, Vintage, High Tech, Sports or Mythical … all kinds of watches are available … You choose!
The wildest rumors about the next Apple shows: IWatch. Many photographs circulating on the internet trying to guess the future gem but for now … the mystery remains!
Watches in the times …
What better than a color shows to spice up your outfits everyday? Many colors are available regardless of the brand for which you will choose … Watches Swatch are very affordable (between 40 euros and 110 euros for the watch Swatch Touch touch-screen).
The Nixon brand offers a new range spring with color gradients (69 euros).
To achieve the best time …
The new watches Tomtom: Multisport and Runner  are expected this summer! For joggers, the Tomtom Runner will accompany you in all your shopping: travel time, duration of the race, objectives,…  WatchTomTom Multisport will suit fans of swimming and cycling!  Length calculations, number of arm movements while swimming, speed, … all these parameters will be recorded in your watch!
On the other style, the watch Nikefuelband is like a bracelet. In reality, it is a watch totally interactive !Featuring a LED display that adapts to ambient light, it will encourage by small sentences to achieve your goals! In true sporting ally, it will record your physical activity and you will see the progress of your workout by connecting with the USB cable to the Fuel Band interface! (139 euros)
Another category, the watch Rolex Oyster Perpetual Deepsea has the advantage of being water resistant to 3900 meters! Slightly useless we concede, but we wanted to inform you that such shows are … (the modest price of 9990 euros!)
Modern hero …
Can synchronize with your Android device, the Pebble watch has multiple applications: weather, sports, SMS, games … You can choose between different themes of displays, and this watch has the advantage of being customizable. With one click, you can  control the music on your phone . (125 euros)
The SmartWatch from Sony (129 euros) allows you to be connected 24h / 24! It will emit a slight vibrationto any notification you receive … ( SMS, calls, calendar, emails, facebook …) Many applications are also available (Android system, 129 euros)
I'm watch connects to your phone via Bluetooth and allows you to receive your emails, calls, messages, Facebook notifications and appointment . Similarly, today's weather will never be a secret for you. You will also have your book on hand and your pictures ! You want to decline a call? Elegantly flick your wrist! Sports functions are also available ( timer and stopwatch ). To offer you this jewel, count  299 euros.
Many brands announce the upcoming arrival of their shows High Tech: Samsung, LG, Google, and Apple… ! The wildest rumors about the next Apple shows: IWatch. Many photographs circulating on the internet trying to guess the future gem but for now … the mystery remains!
Move with the times …
Adopt the trends of the season thanks to these beautiful watches !! The  Swatch watch is inspired by the very Denim trend this spring! (55 euros).
The Komono mark means "little things" in Japanese. The camouflage pattern is elegantly represented with this watch and the Wizard range also offers the Navajo bracelets patterns (59.95 euros)
Triwa also makes beautiful creations, the blue-white-red model shown here is 215 euros.
Have a good time …
Made from wood harvested from sustainable forests these wooden watches are responsible purchases! For each watch sold, the brand WeWood plant a tree with the company American forests! (89 euros)
Mark Davis proposes a watch original and creative! The leather strap will charm you and the time and dateare displayed for a period of 8 seconds per push of the button. (139 euros)
The child in you will be glad to find the expensive Darth Vader who will accompany him throughout the day …In a very classic look, this Seiko watch hides dear Dark is cleverly hidden under the dial . For your secret is well kept! Several characters are available: R2D2, Yoda … may the force be with you! (Count still in 1500 euros for these limited editions … you're a fan or not!)
The designer Stark has created this watch analog display. Modern, it has several functions: chronograph, countdown, time zones  ( 119 euros).
Like the good old times…
The watch AG Spalding & Bros., Regimental Blue delight fragile wrists bracelet is free of additives that can irritate the wrist . Count  189 euros to take care of your skin!
Lip wanted to make this watch vintage , the Type 10, in homage to Jean Mermoz, the famous French aviator.Inspired watch clean edge that fitted the aircraft of the famous aviator, you will be sure of the accuracy of the hour!
Two watches that will charm the nostalgic… The Timex 49 and Casio Black Classic Vintage  both of which have different functions: chronograph, alarm, countdown, dates … Conventional remain inimitable …
Out of time…
Finally, on COLLEGESANDUNIVERSITIESINUSA, there are watches whose reputation is more to do… Jacques Séguéla, Ismaili philosopher recognized seemed good to say "You do not Rolex 50 years, you've wasted your life! "(?) We do not étalerons on this point … but we want all the same to introduce …
The new watch brand: Oyster Perpetual Cosmograph Daytona. Designed from precious materials, it will cost you a whopping $ 4585 euros!
For the 50 years of this legendary watch, Breitling has reinvented the famous watch  Breitling Navitimer Cosmonaut. First watch to have traveled in space at the wrist astronaut Scott Carpenter aboard the Aurora 7 capsule, it reinvents itself through this new edition limited to 1962 copies, referring to May 24, 1962, the day of travel in space …
Inspired by automotive design, the new Chanel watch is equipped with the Superleggera technology,material that was used for the construction of the most advanced racing cars. Ultra light , it imitates themeter races present in racing cars . (Count 3900 euros)
This year, the anniversary of the brand, Tag Heuer has made several watches in homage to the Carrera collection. This watch Carrera caliber 1887 includes the chronographs codes on motor racing 60s but also in aeronautics and Formula 1. nostalgic but modern and made of advanced technologies: steel and carbide titanium and polished glazed Silvouplaît hand! (Price not with)
After this survey, we wanted to give a good point the dealer Asos: competitive prices, fast delivery, free returns, the choice of watches is vast and affordable!
Gallery
Punch Hutton's 2015 Holiday Gift Guide
Source: www.pinterest.se
Hermes Dressage Petite Seconde Rose Gold Watch
Source: www.pinterest.ca
A Technical Perspective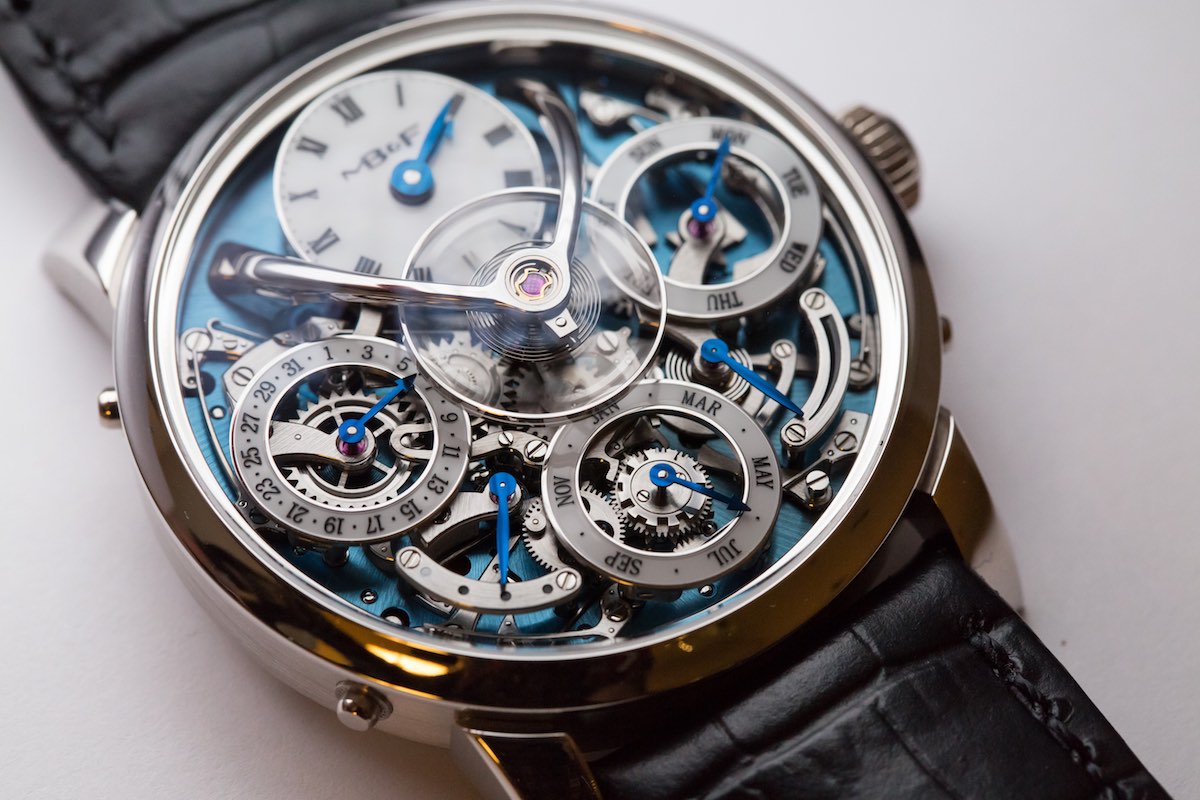 Source: monochrome-watches.com
Collector's Guide To All the Seiko Monster Variants (Incl …
Source: www.pinterest.com
A Full-Grown Classic: Reviewing the Revamped Rolex Sea …
Source: www.watchtime.com
Rolex Sea-Dweller Deepsea Men's Watch Model: 116660
Source: www.gemnation.com
A Luxury Traveler's Guide to Chile
Source: moneyinc.com
Man Crates
Source: manofmany.com
Décor Jewelry
Source: www.decor-jewelry.com
New fourth-gen Suzuki Jimny confirmed for Thailand
Source: paultan.org
Gasoline Demand Is A Red Herring For The Oil Market
Source: www.forbes.com
Travel Guide: Saba, Caribbean's Unspoiled Queen
Source: gearpatrol.com
When is Wimbledon 2018? How to get tickets, dates
Source: www.express.co.uk
DRIVEN: G30 BMW 5 Series reviewed in Lisbon, Portugal
Source: paultan.org
Belen Rodriguez, Long Names And Lingerie
Source: www.hispotion.com
Caviar House Oyster Bar
Source: www.harrods.com
Large ruby and diamond ring x — Jewellery Discovery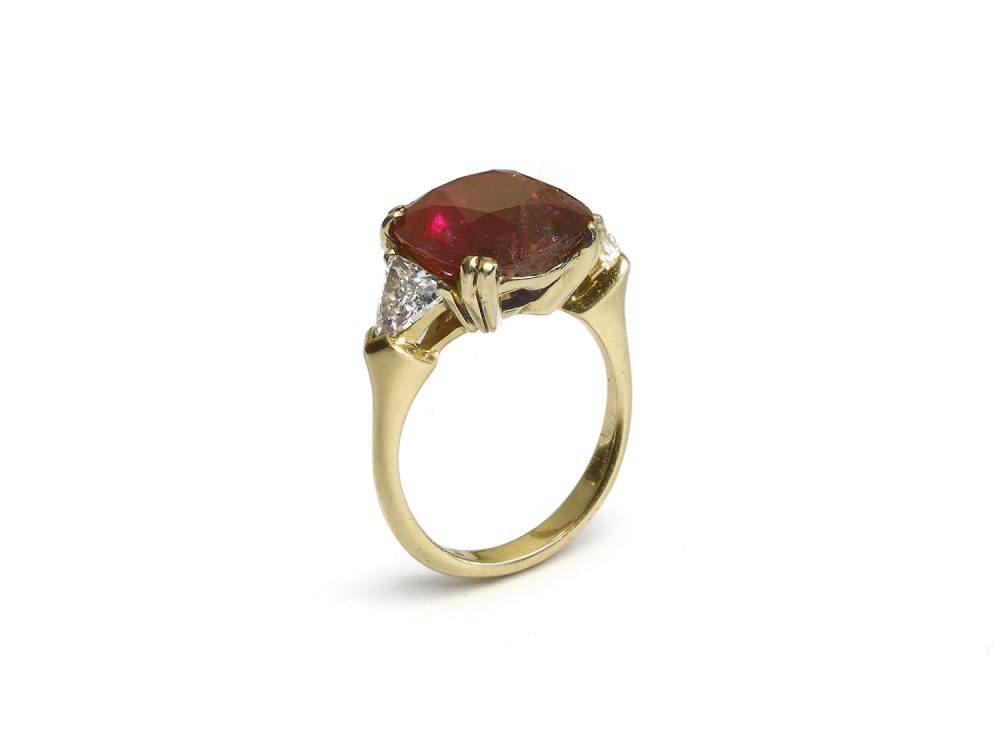 Source: jewellerydiscovery.co.uk
Art Deco Diamond Brooch — Jewellery Discovery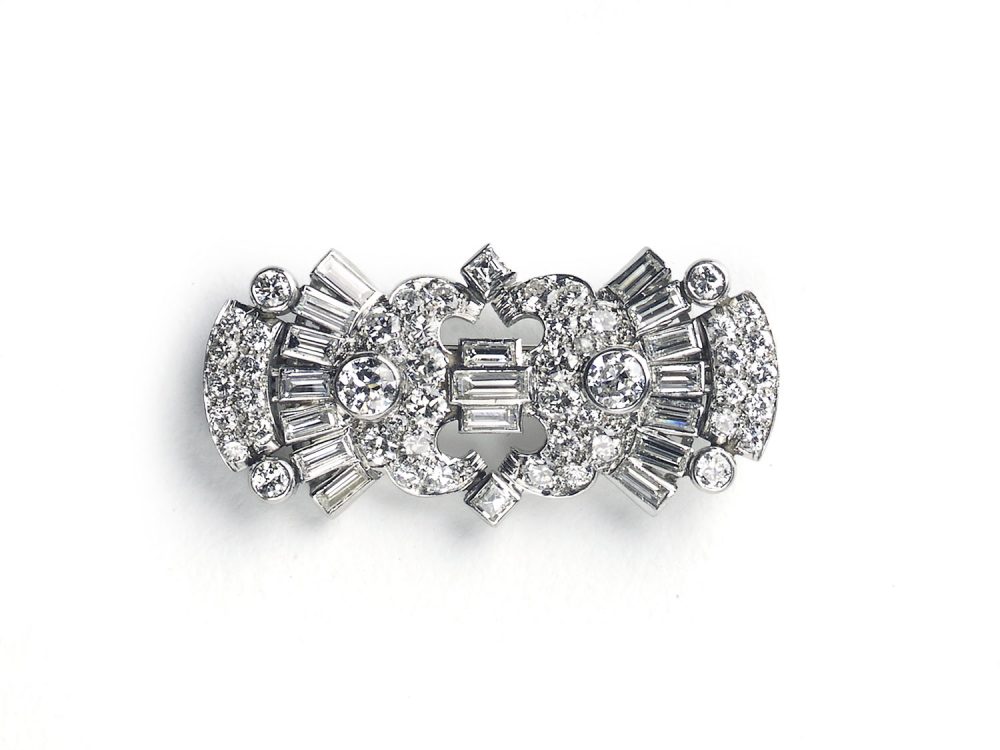 Source: jewellerydiscovery.co.uk
Misfit Ray Fitness Activity Tracker New Design Watch …
Source: circuitsandcableknit.com
BMW Malaysia prices up for 2017
Source: paultan.org