If the smartwatch seem old, take a look at this project funded on Indiegogo.
Everyone raves about the payback? in recent months, also thanks to Google with Android. Despite all the new smartwatch are still legal in the past, firmly with a digital dial showing the apps and dedicated applications.
Not the greatest of comforts for a "wearable", which must be prepared and used as little as possible with no hands. In this sense the natural evolution of modern smartwatch are already reality, they just find some willing who believes in the project and finance it: Ritot is the new evolution of the concept of smart watch that projects at least 10 years on, in the future.
Ritot: the evolution of the smartwatch?
The Ritot is not a "smartwatch" strictly speaking; it is an elegant wearable device like an ordinary bracelet that uses holographic projection technology (non toxic and without affecting the skin) this time (and not only) on the back of our hand.
You'll get 20 projection colors to choose from; to activate the projection just snuggling the wrist or touch the touch button to activate the device. The projection will disappear automatically after 10 seconds.
The bracelet is fully waterproof and will offer a battery life truly enviable: ben 150 hours in standby mode.
The device will not show only the time, but will be able to interface with your smartphone to view the occurrence notifications of new messages, new incoming calls, emails, updates on social networks etc.
Notifications will be shown immediately with the holographic projection with a vibration of the bracelet; any text notifications will scroll automatically when enabled the specific function.
You can customize all notifications by changing the color, font size and type of notifications through the app associated with your smartphone.
The watch will be available in two models: sport and elegant model with various kinds of color and decorations to fit any style you adopt.
You can upload and adjust some settings of the bracelet by his special base that serves as a wireless charging and will also change the position of the projection depending on if you use the left or right hand. The base can work very well as bedside alarm clock and allows you to change the color displayed on your screen.
In my opinion this device far exceeds any Smartwatch so far presented to the public with a unique convenience!
Developers are confident of reaching the figure for marketing, to the point of setting already the price of their baby according to the donations received in crowdfunding.
The first models of the bracelet will be provided to donors who paid $100, roughly 80 euros per bracelet with shipping included.
What do you think? This futuristic bracelet or a classic Android Wear? When in doubt, I leave you to the video presentation of the device.
Gallery
Ritot: A Smartwatch That Projects Notifications Onto Your Hand
Source: thenextweb.com
Ritot watch beams the time, tweets and texts on to your …
Source: www.dailymail.co.uk
Indiegogo Signals a Blending of Crowdfunding and Commerce …
Source: blogs.wsj.com
Ritot Projection Smartwatch + Notifications
Source: www.iphoneness.com
Ritot-Smartwatch: Crowdfunding-Projekt bei Indiegogo …
Source: www.spiegel.de
Projection Watch Ritot Crowdfunds Over $1M on Indiegogo …
Source: www.crowdfundinsider.com
Un altfel de smartwatch: RITOT, proiectul ce creste …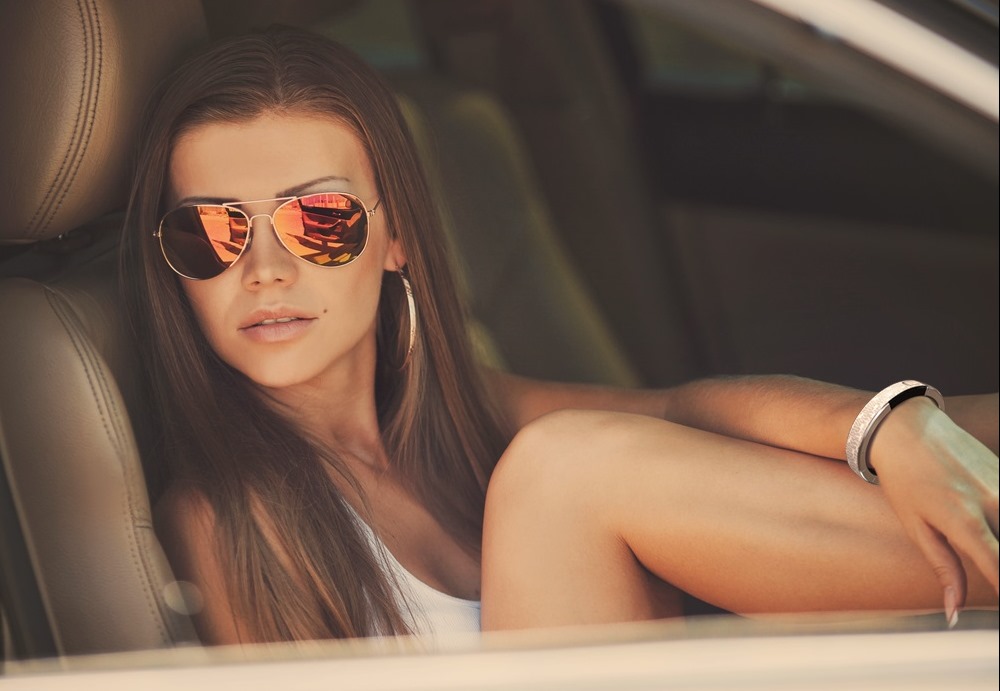 Source: www.mobzine.ro
Ritot, lo smartwatch che usa la mano come schermo
Source: www.pianetacellulare.it
Ritot : un bracelet connecté équipée d'un pico-projecteur
Source: www.journaldugeek.com
02 | August | 2014
Source: manyphet.wordpress.com
Ritot Projection Watch Solves Your Dilemma Of Bracelet Or …
Source: mikeshouts.com
Ritot The First Projection Smart Watch
Source: gadgetsin.com
Su Indiegogo lo smartwatch che proietta l'orario sulla …
Source: www.hwupgrade.it
Vous recevrez bientôt toutes vos notifications sur le dos …
Source: soocurious.com
Rufus Cuff – Full-blown Android Smartwatch
Source: mikeshouts.com
Ohne Display: Smartwatch projiziert auf Eure Hand
Source: www.itopnews.de
Ritot projects time and notifications onto your hand …
Source: androidcommunity.com
Ritot, el smartwatch diferente
Source: orizhial.com
Ritot – die erste Projektions-Armbanduhr
Source: www.klonblog.com
Ritot : un bracelet connecté équipée d'un pico-projecteur
Source: www.journaldugeek.com