Smart clock of the South Korean company was another of the secrets to voices of this signature, and finally we have it with us. The Samsung Galaxy Gear It has come to (treat of) stay in a segment that is very popular and we will see if just taking shape.
Certainly Samsung has put on his part to make it happen. Despite not having that futuristic curved design which was talked about initially, Samsung Galaxy Gear has enough performance to be able to develop in a very attractive companion for heavy users of smartphones.
Elegance and minimalism
Probably all wanted to enjoy that curved screen which showed some preliminary pictures of concepts that could keep the Samsung, but Finally, the firm has been limited to offer a flat-screen that, Yes, integrates perfectly with an outstanding design.
Elegance and simplicity are especially noticeable in watch interface, based on Android, of course. Although we are obviously talking about a digital clock – and therefore, little comparable to a model which suggests the lovers of watches classic-Samsung It combines very well the elements available.
Colorful plastic (in 6 colors) bracelet is not at odds at all, and even if the device is not surprising, of course – that is a clock, the end and the out- but what is what are your benefits.
The weight of this equipment is of 73.8 g, finish aluminium and a thickness of 11.1 mm.
Samsung Galaxy Gear, technical
The miniaturization of technology has allowed that we have a unique set of specifications in this smart watch. Specifications not so long ago seemed more typical of a smartphone mid range.
For example, we have all a 800 MHz processor, a solution that seems exaggerated does not check all the features that can offer this unique device. We have a 315 mAh battery not swappable, which, according to Samsung, is able to withstand a day of activity. Not too much and will be one of the most controversial aspects.
We also have two integrated (with noise-cancelling) microphones, a speakerphone, Bluetooth 4.0, an accelerometer and gyroscope, 4 GB of storage capacity and 512 MB of RAM. You can logically operate as handsfree.
This Samsung Galaxy Gear screen has a diagonal of 1.63 inches and a resolution of 320 x 320 pixels. It is a SuperAMOLED and touch of course, but also the interface can be controlled by voice commands. The bracelet has a singular and tiny camera 1.9 Mpixels capable of capturing 720 p videos and low resolution photos.
Price and availability
This Samsung Galaxy Gear does not have by now defined price, but not take in knowing it because it comes out in Europe this month of September, and the next month in the US and Japan.
Gallery
Obrázek: Samsung Galaxy Gear
Source: mobilenet.cz
Samsung Galaxy S5, Samsung Gear 2
Source: www.forbes.com
Samsung Pay is now compatible with South Korea's top …
Source: www.tizenexperts.com
Samsung Galaxy Gear
Source: mobilenet.cz
Samsung Galaxy Studios: The Ultimate Experience of …
Source: www.nowebagency.com
Samsung Galaxy S8 S8+ 2017
Source: edition-limitee.fr
New iPhone SE May Unveil Next Month
Source: www.techawarness.com
Samsung Galaxy S7 et S7 edge
Source: www.samsung.com
Huawei patents touch-sensitive bezel for smartwatches …

Source: www.gsmarena.com
montres connectees marche
Source: denommeloop.be
Partager des vidéos ailleurs que sur Youtube
Source: www.webizz.net
Samsung Gear S with Galaxy Note 4 | Kārlis Dambrāns
Source: www.flickr.com
Samsung Galaxy Gear
Source: mobilenet.cz
Samsung Galaxy Gear
Source: mobilenet.cz
Minecraft Gear VR Gameplay
Source: www.youtube.com
Recenzia: Samsung Gear S3 Frontier
Source: www.fony.sk
Test des Samsung Gear IconX, des écouteurs connectés pour …
Source: www.frandroid.com
Смарт-часы Samsung Gear A выйдут не ранее второй половины года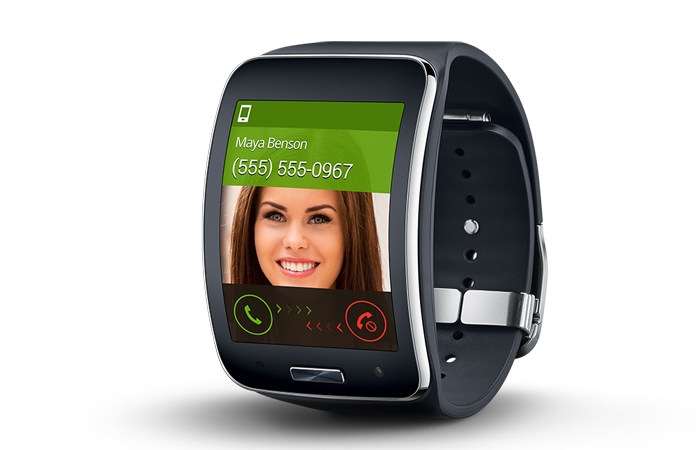 Source: 3dnews.ru
2018 Rolls-Royce Phantom VIII Gallery
Source: www.slashgear.com
Virtual Reality and Web Design: Everything You Need to …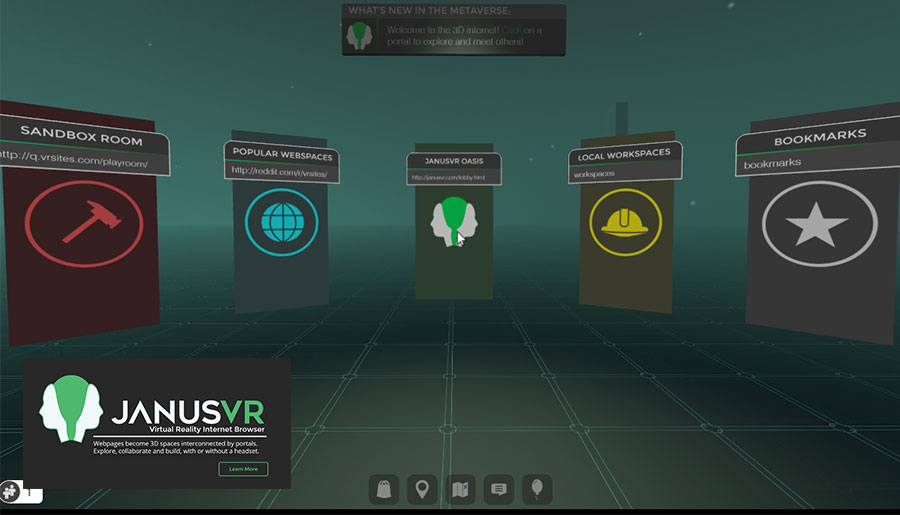 Source: designmodo.com