An innovative device that, in the not too distant future, promises to integrate in our habits.
The Sony SmartWatch is a small device that can connect via Bluetooth with an Android smartphone, access to many features and making it more simple.
The device has a square shape, 36 mm x 36 mm, 8 mm thick and weighs 15.5 g, with regard to the central unit, and of 26 g for the strap. By mounting on board the Android operating system in a special version, the device offers quick access to a series of notifications, including incoming calls, text messages, Facebook messages, calendar events and more. Interactive applications are a music player, an app that can ring our mobile if we fail to find it and Google Maps. Once the app is installed Smart Connect on our smartphones, will be installed other applications compatible with the SmartWatch. On the Play Store, in fact, we can find many applications compatible with this device, but are just as numerous ones are not really useful.
If you usually wear watches, Sony can easily replace the SmartWatch clock you have thanks to its simple design and that, at least in appearance, it may reflect a common digital clock. The brushed steel finish along the outside is very elegant and the spring clip underneath mail allows users to wear it on one of the 2 rubber straps in the package. This mechanism also would allow you to attach the device on other areas of our clothing, but I personally do not recommend it because the clip does not appear to be so resistant to ensure a firm hold.
On the right is theonly physical button on the device — the one to switch on/standby, which helps to avoid altering its simple and elegant design. The USB and power cable entry is hidden below the clip and presents a very particular, precisely in order to adapt to the position where it will go. Sure, a micro usb cable would be much more comfortable for its spread and because very often we have more than one on hand, but it is also true that, given the shape and size of the device, Sony's choice turns out to be justified.
The Sony Smart watch faces a relatively new problem regarding the size of the display system, then this element was taken into consideration in making app for a touch-screen device strapped to your wrist. Some touchscreen gestures, such as pinch on the screen that matches the back button your smartphone can be awkward to do, while others like the double-tap and scrolling, work perfectly. The interfaces of the various applications require a bit of getting used to because they are limited by these gestures and that each reacts differently to these commands.
Google Play Store Sony has published several official applications can perform the basic functions of our smartphones directly on the smartwatch, such as SmartCam, a really cool app that lets you view directly on our wrist what the camera in our smartphone is framing at that time and, if necessary, to take photos with a touch on the screen. But there are also valid third-party applications. These include Watch It!, an app can display on the SmartWatch in real time all notifications of your smartphone, from Whatsapp messages in applications that require access to superuser. Equally useful is the application that allows you to show on our wrist our location via Google Maps and the GPS on your smartphone.
In conclusion we can say that this device is the right purchase for lovers of technology in all its aspects, including gadgets. Oh yes, because despite all its features, the jewel of the House Sony remains a gadget, because it does not bring any special advantages or benefits to the wearer. Of course, the ability to view notifications sent to our smartphone directly from your wrist is very handy especially if you are busy, but it is also true that there are features of which you can safely do without. Surely the development on this type of device will bring us, in the not too distant future, to have ever more efficient and useful devices.
Gallery
Sony SmartWatch 3 Stainless Steel Australian Review: An …
Source: www.gizmodo.com.au
Alcatel IdealXCITE Specifications, Price Compare, Features …
Source: www.pdevice.com
Sony's gigantic Xperia XA Ultra now on sale at Unlocked …
Source: www.androidcentral.com
The G-Shock SmartWatch: Casio Unveils it's First Android …
Source: n4bb.com
LG Joy Smartphone Review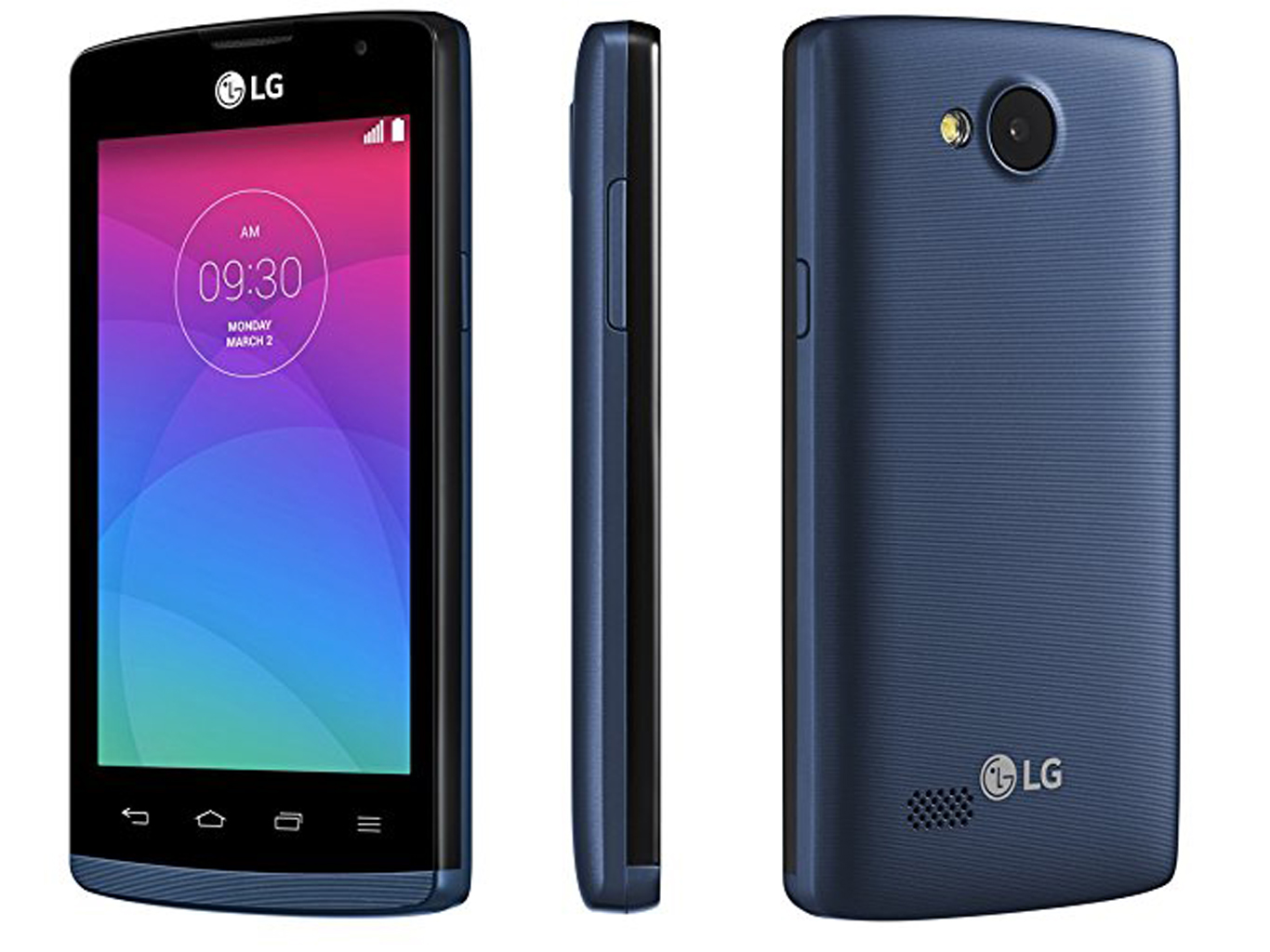 Source: www.notebookcheck.net
Oppo R15 Specifications, Price Compare, Features, Review
Source: www.pdevice.com
Sony Xperia Z5 Smartphone Review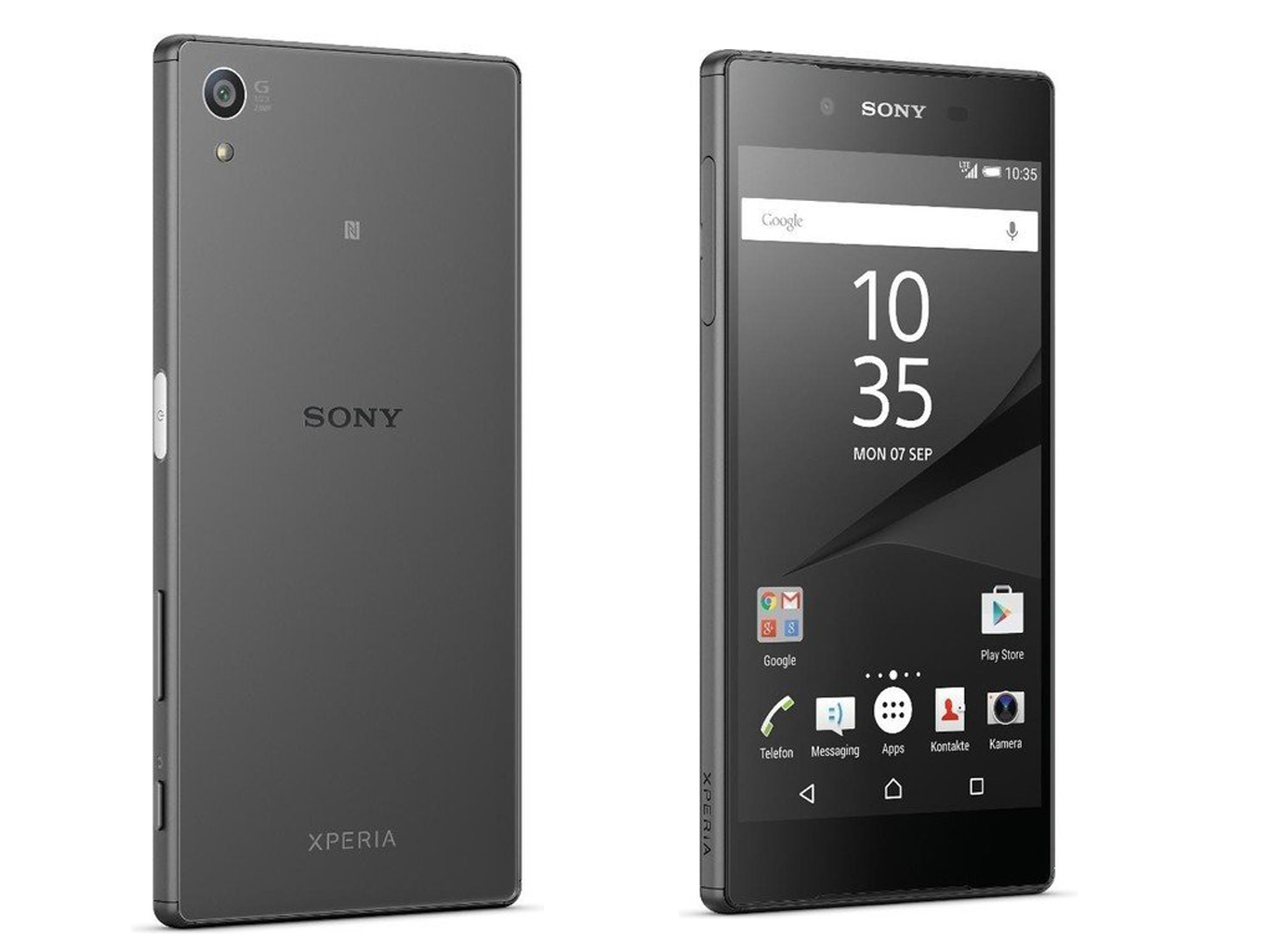 Source: www.notebookcheck.net
Huawei Announces the Watch 2 Pro in China, Adds Support …
Source: www.xda-developers.com
DirectD
Source: www.directd.com.my
DirectD – Online Store. Samsung Galaxy J2 Prime
Source: www.directd.com.my
Samsung's Pits Gear S3 Against Gear S2 in Infographic …
Source: www.androidheadlines.com
This Little USB Necklace Hacks Your Computer In No Time …
Source: techcrunch.com
Sony Xperia Z5 Compact Smartphone Review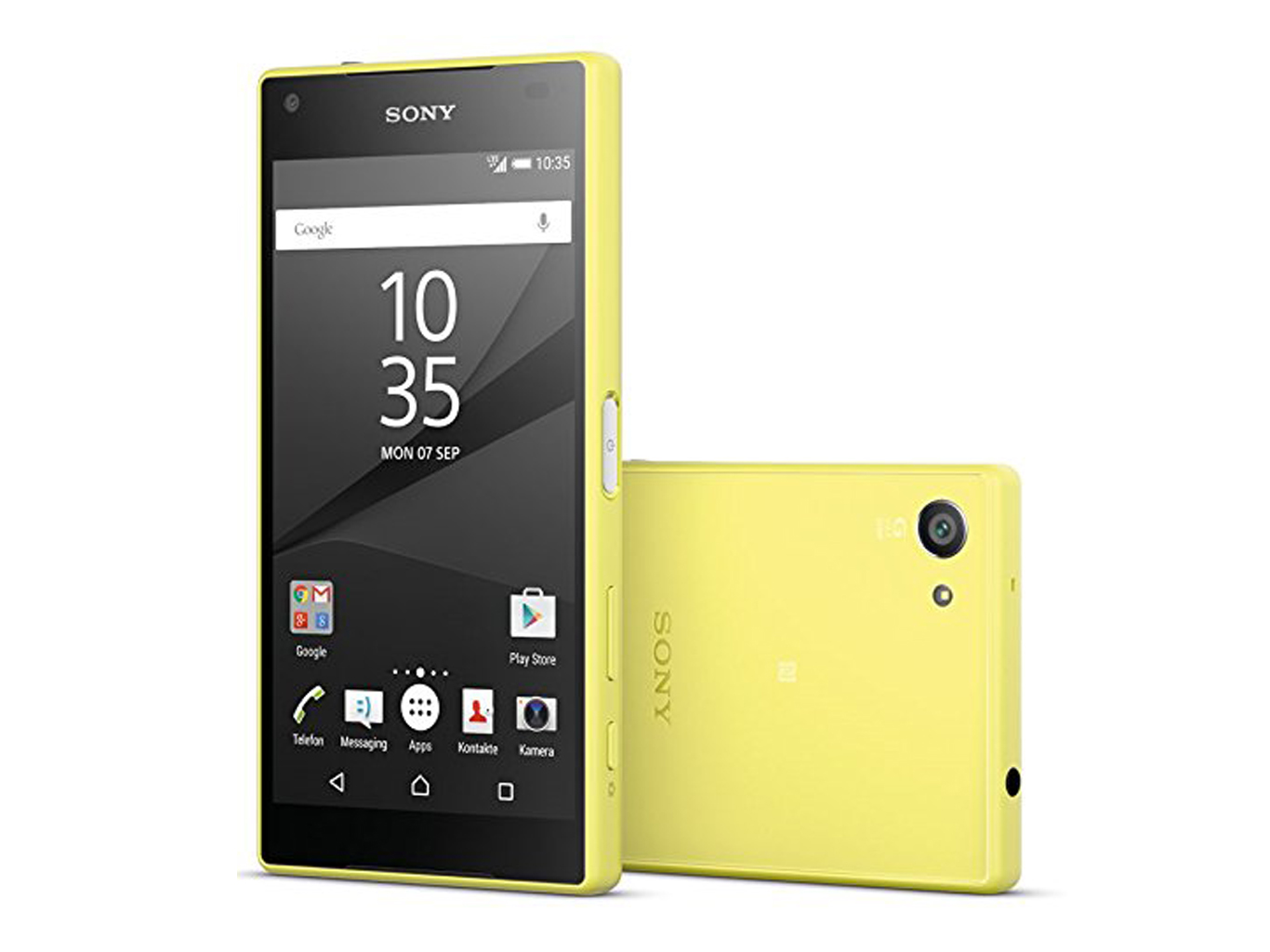 Source: www.notebookcheck.net
Fossil Q Marshal Review (2017): My First Fossil Smartwatch
Source: whatchawearing.com
HTC Desire 12 Smartphone Review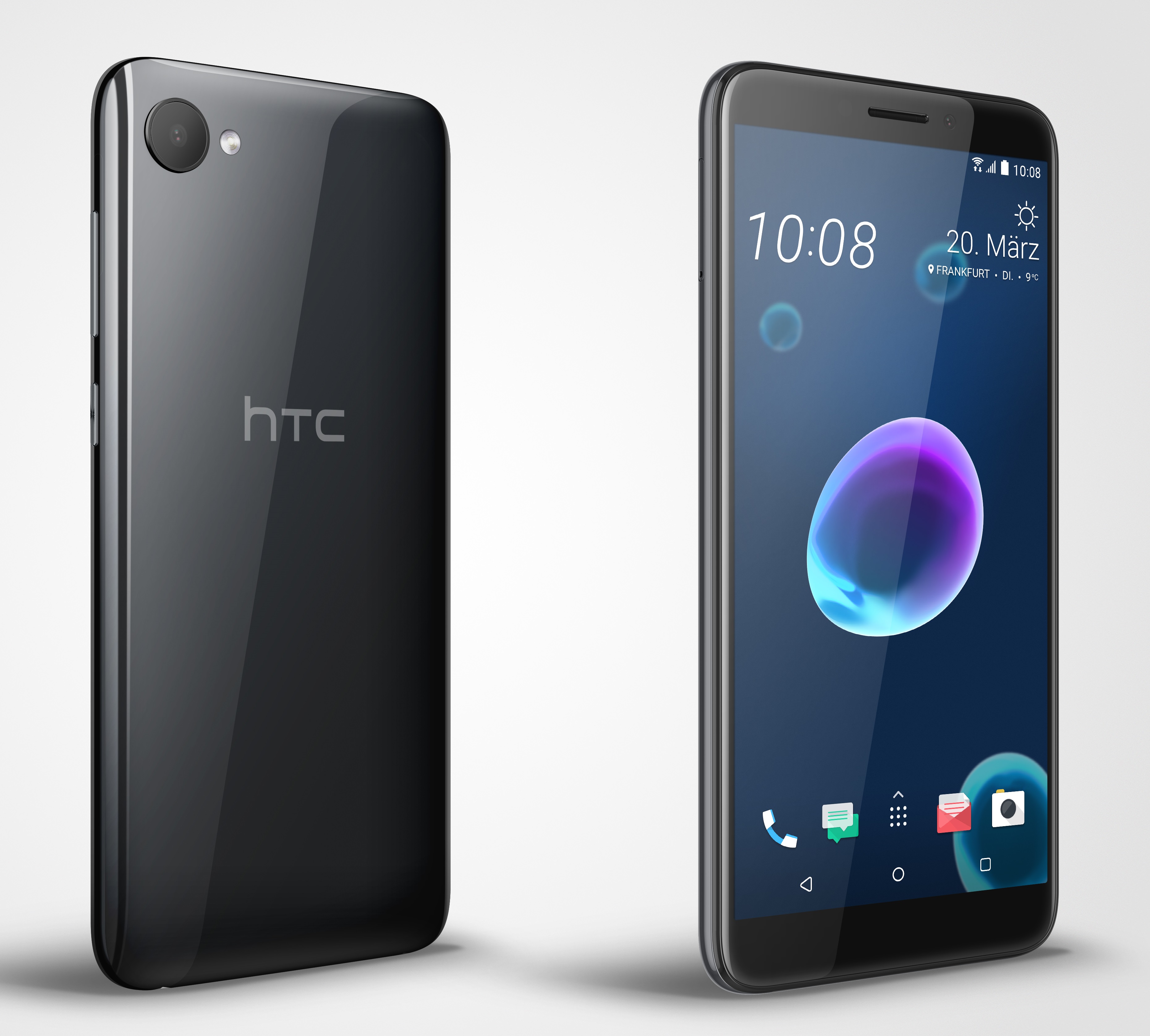 Source: www.notebookcheck.net
Samsung Galaxy J5 Pro 2017 Dual Sim Smartphone( Android 7 …
Source: www.aimsouq.com
Oukitel C8 Specifications, Price Compare, Features, Review
Source: www.pdevice.com
Manage Save passwords to your Google Account.
Source: www.pdevice.com
Doogee BL12000 Specifications, Price Compare, Features, Review
Source: www.pdevice.com
Tecno W4 Specifications, Price, Features, Review
Source: www.pdevice.com