"Sacrilege!"-so the spontaneous reaction of a friend when I told him about my plan to blacken my old sense clock. We talk mostly about watches, if we look and appreciate the opinion of each other. The said friend has studied also industrial design. He knows himself so a with (good) product design. That interested me but little in this case. I decided to commit the alleged sacrilege and mean to denigrate sense 144. Not out of spite, but from others-found quite good-. But later more.
In short, I can say that I not regret today to have blacked out the
meaning. On the contrary, I am the matte black "bad-ACE-look" at each bind to the clock as crazy about. If you look at the following before and after images, then will you understand why.
Before the enclosure to work on and coating, sense of 144 has expanded the watchmaker of my confidence the work. Since the whole thing looked:
After about two weeks I got Perl blasted the housing and black DLC coating (DLC = Diamond-like carbon) back again. The casing alone was already quite impressive – and looked like new. No scratches no dents more:
Let's get to the good reasons, to blacken his 144 sense why there is no outrage, so:
the most important reason and equal times as shock absorbers on all (would-be) original fetishists: my watch.And with which I can of course do whatever I want. The opinion of others is at best secondary. Sometimes even tertiary. The same applies to the choice of the bracelet 😉
seriously though. Sense has sold this model in a black-coated version. Or in other words: has taken the steel version of the clock and just blacked it out. So basically what I did. The coatings were at that time but not very durable, so they quickly took off over the years and the steel came to the fore. It probably won't happen in my. And: who has such an old and grated Black Watch, which can excellently restored with this procedure and put back into its original state. More still…
the clock is by more resistant coating. Diamond like carbon (DLC) says it all here. If not: the complex carbon-coating reaches nearly the hardness of diamonds. And you can know something.
the clock has risen after the coating in the value. And this for two reasons: a it has for me in the sentimental value, because she now somehow is unique and I think she's just great and never want to take off. On the other hand I put into the whole project time, effort and money. This alone adds value to it. But that was not enough…
sense has reissued the black 144 in a 300-piece limited edition Anniversary Edition at the price of around 2,200 euros.I read the news, as I had just a couple of days my black sense. The HA! effect was added to the joy of a really nice watch. Because: The purchase and the subsequent blackening of my 144 have far less cost.
My conclusion: Sacrilege? Nope, more everything done right.
Buying Tip:
Who has now gotten looking for a sense of 144 (and possibly black wants to let them), who finds her here on ebay (affiliate link *).
You get the older models still under 1,000 euros-a bit of luck and patience even under 750 euro. An exception is the very beautiful GMT version here – which is generally slightly more expensive.
Link Tip:
Apparently I'm not the only one, or possibly other animates to blacken a sense of 144. As well, in the watch forum someone introduced a few months after this article also his sense 144 DLC.
Gallery
SBA black and red dial watch. http://www.squidoo.com/mens …
Source: www.pinterest.com
Skagen Chronograph Leather Strap Watch
Source: www.pinterest.com
10 Best Square Watches For Men
Source: www.dmarge.com
Swatch Dipblack
Source: www.tiiick.com
Guess U12519L1 Crystals Black Leather Strap Women'S …
Source: www.amazon.ca
Givenchy Black Eleven 36 Mother of Pearl Watch
Source: www.pinterest.com
DeWitt Academia Skeleton Watch
Source: www.ablogtowatch.com
meshable watches — jewelry
Source: meshablewatches.bigcartel.com
Gucci Pantcaon Watch by htralli7
Source: www.snupps.com
Seiko Presage Enamel Collection (Chronograph SRQ023, Multi …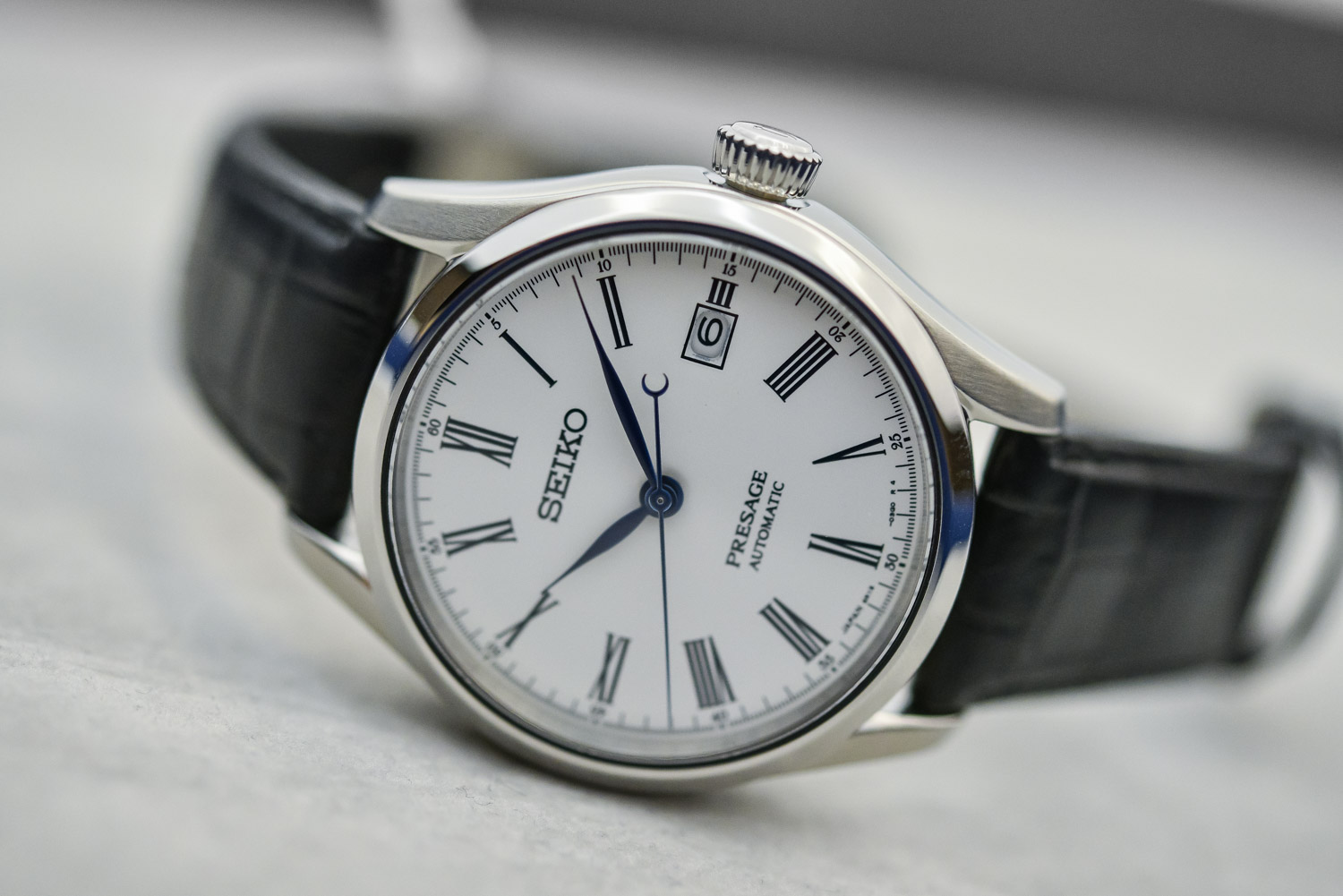 Source: monochrome-watches.com
RAIL WORKERS WATCH
Source: stormbecker.com
SIHH 2016: Cartier
Source: www.timeandwatches.com
Index of /ebay/movements/ETA/eta-2836-2
Source: www.swissmade-watches.com
Replacement Back Door Battery Cover for Samsung Galaxy S5 …
Source: wrhel.com
Curly Wavy Hairstyles for Black Women 0012
Source: www.lifenfashion.com
31 best images about Valeria Marin ( 1 Parte ). on …
Source: www.pinterest.com
Joe Bochynski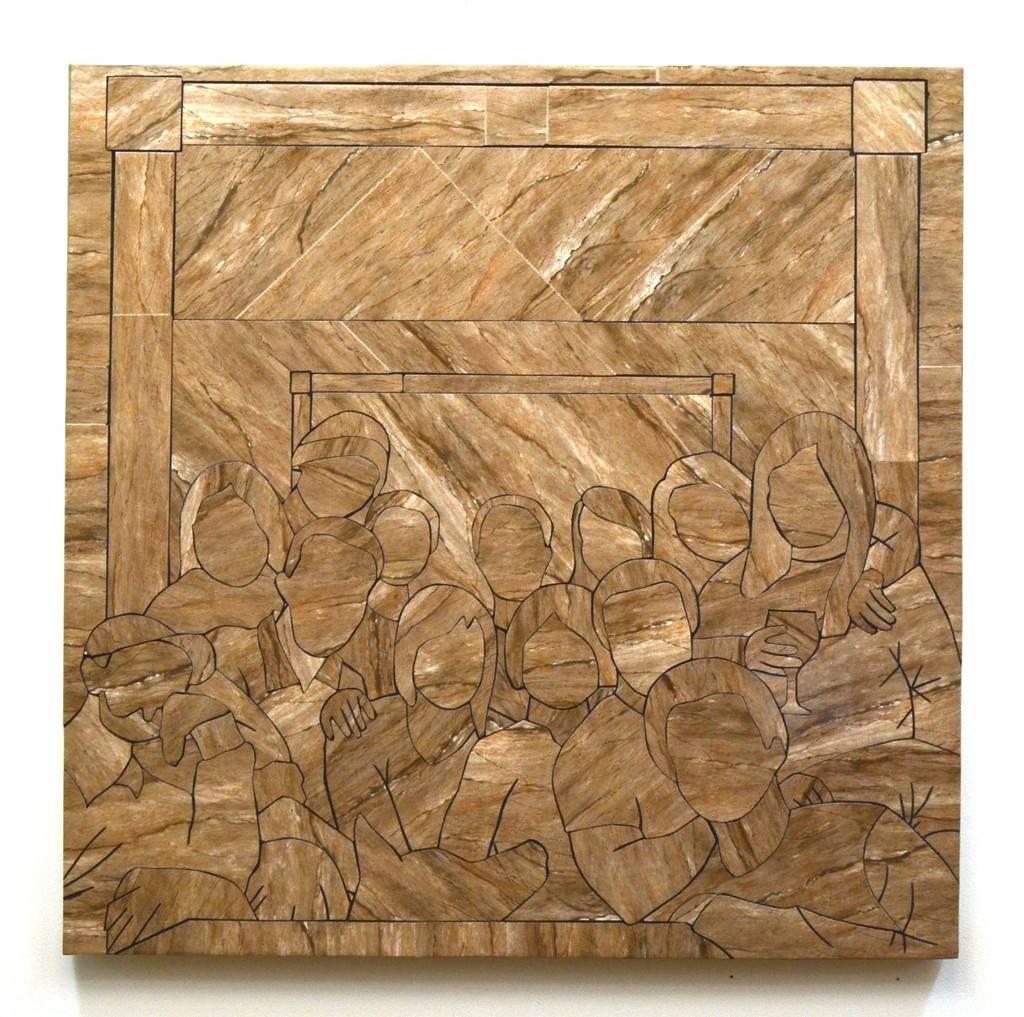 Source: 1stdibs.com
17 Best images about Albania
Source: www.pinterest.com
Breitling Avenger II Black Dial Chronograph Black Rubber …
Source: www.jomashop.com
IWC Pilot Top Gun Chronograph Black Dial Black Fabric Men …
Source: www.jomashop.com