The watch is undoubtedly an accessory that despite the advent of mobile phones, remains indispensable for most people. Aesthetics and functionality play a decisive role in choosing to purchase. But the pitfalls and the doubts can be numerous: so here are some useful tips.

-History: 
The first wristwatches to appear on the scene were those for women at the beginning of 900. 20 years, fashion spread for a male player. In a few years the "old" pocket watches were just a memory. The wristwatch has gone through many moments of evolution and we can say that this process has not yet stopped.
Technology and design, quality and prices: these are the elements that are taken into greater consideration when you want to buy a watch. The assortment of wristwatches, however, is so vast that often too embarrassed.
So here are some useful advice:

1-movement:
One distinguishes usually 3 types of movement: automatic mechanical or quartz.

-Automatic movement: is exclusively reserved for major brands of watchmaking and its cost is high. Charging thanks to the movement of the wearer's arm: within each automatic watch, a rotor revolves around a pin that engages a spring whose task it is to recharge the mechanism.

-Mechanical movement: comes in a variety of complications that most definitely note the chronograph. These watchs run through a mechanism that ranging marks the passing of time through the escapement that counts the beats.

-Quartz movement: works with a stack: accurate but especially simple.

2-The strap:
The strap can be made of leather, metal or rubber:
-The leather provides great softness, comfort and a certain elegance.
-The metal, will give character and aggressiveness to the watch.
-The rubber is very resilient and is therefore suitable for athletes for example.

3-water tightness:
It is essential: it won't help to soak up to 200 meters deep but at least that will not break because of a spring rain.
The number of atmospheres (ATM) multiplied by 10 designates the nominal meters (meters). As a reference, remember that:
– 3 atmospheres (3 ATM) correspond to 30 meters appointed (the watch is waterproof or water resistant, so simply adjusted only to endure water splashes)
– 5 atmospheres (5 ATM) correspond to 50 metres nominal (the watch can be used to take a shower)
– 10 atmospheres (10 ATM) correspond to nominal 100 metres (the watch is suitable for bathing and diving from a height)
– 20 atmospheres (20 ATM) correspond to 200 metres nominal (the watch tolerates scuba diving).
The needs of those who practice void beyond a certain depth should be evaluated carefully to choose and purchase a diver meets your needs.

4-use:
Discuss use depends on the choice of aesthetics: more elegant but simple or more sporty and with more features? Based on what you are looking for Please note the various functions.

5-functions:
The functions depend on the movement. There are still many: alarm, chronometer or tachometer, phone number address book, pressure gauge, compass etc. They are the main ones.

-Phases of wristwatches: view each particular aspects in which the Moon, given his movements, manifested through the image placed on a rotating disk (new moon, first quarter, full moon and last quarter of the Moon).

-Indicator of the tides of wristwatches: indicates the state of the tides based on latitude, longitude and tidal range.

-Zones of wristwatches: give the possibility to set the time zone to another country without operating on the main timekeeping.

-Speedometer, vacuum pump, telemetric scale wristwatches: useful especially for those who use the watch in extreme sports like rock climbing or mountaineering.

-Countdown countdown or wristwatches: useful during sporting events, in the kitchen and in the many small occasions when having a timer could be necessary.

-Alarm watch: the most complete result here quartz watches that offer more functions (e.g. adjustable alarm only once all week, on certain days of the week, etc.) as well as having the snooze (booster every few minutes). Essential for those who do not use your cell phone as an alarm watch.

-The guarantee:
Other chapter, definitely important … Like all products, even Swiss watches come with warranty that guarantees the free repair malfunctioning watch. It's especially crucial if you want to buy a watch of some value.
To avoid problems, keep in mind these helpful tips for maintenance:
-try not to drop it: the care and attention is key
-cleaned every time the outside of the wrist (and cash) with a soft cloth
-clean the wrist bracelet watch regularly.
-do not leave it in the Sun for too long
-do not move the wrist to electromagnetic sources
Simple tips that you may find useful. You're ready to choose the right watch for you?
Gallery
Step by step instructions to Select a Great Sport Watches …
Source: www.styleskier.com
Casio Watches – Couture Pictures
Source: couturepictures.com
Best Garmin Approach Golf GPS Watches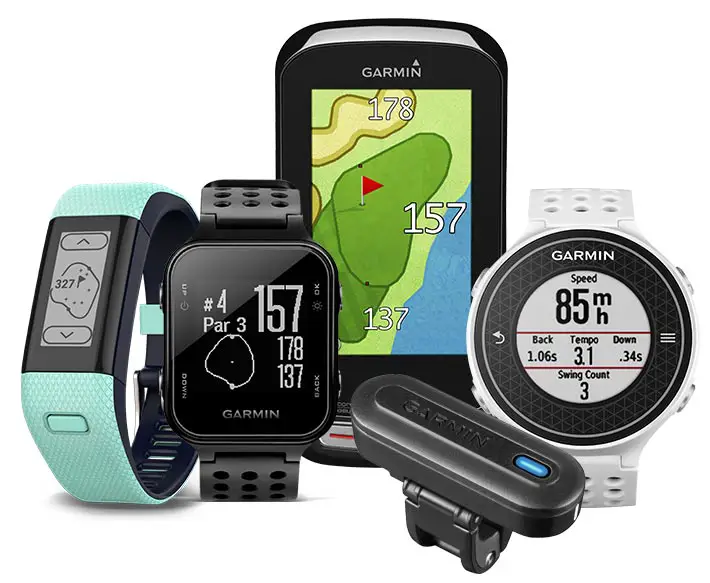 Source: bestgpstech.com
Rolex Lady Datejust President Yellow Gold Myraid Pave …
Source: www.pinterest.com
How To Choose The Color Of Summer Prom Dresses 0018
Source: www.lifenfashion.com
How To Choose Beautiful Black Wedding Shoes 008
Source: www.lifenfashion.com
What relaxation techniques and therapies are good for …
Source: www.unforgettable.org
Beer Gift Baskets: The Perfect Beer Gift for Any Guy
Source: www.gokhoj.com
How to plant fruit trees this autumn
Source: www.countrylife.co.uk
A Correct Way to Apply Eyeliner
Source: www.styleglow.com
How To Find the Right Gemstone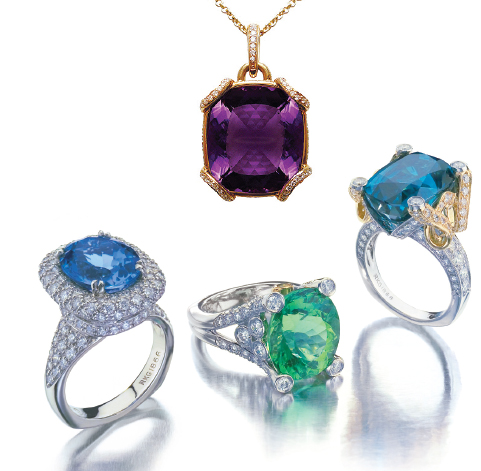 Source: www.wixonjewelers.com
Boys watches setting the new Trend – StyleSkier.com
Source: www.styleskier.com
CROTON WATCHES >> Croton Watches Tips
Source: crotonwatche-s.blogspot.ca
10 of the most hi-tech watches of all time.
Source: www.jewellerymonthly.com
black-shoes-design
Source: www.lifenfashion.com
men suits with suspenders
Source: www.menssuitstips.com
Compression Archives
Source: winningarena.com.au
Cool eyebrow shapes for men
Source: menfash.us
Plumbing Services, Kitchens, Bedrooms & Bathrooms Service …
Source: www.adverts.ie
Streetwear Fashion For Men Nov. 2018
Source: www.couturecrib.com